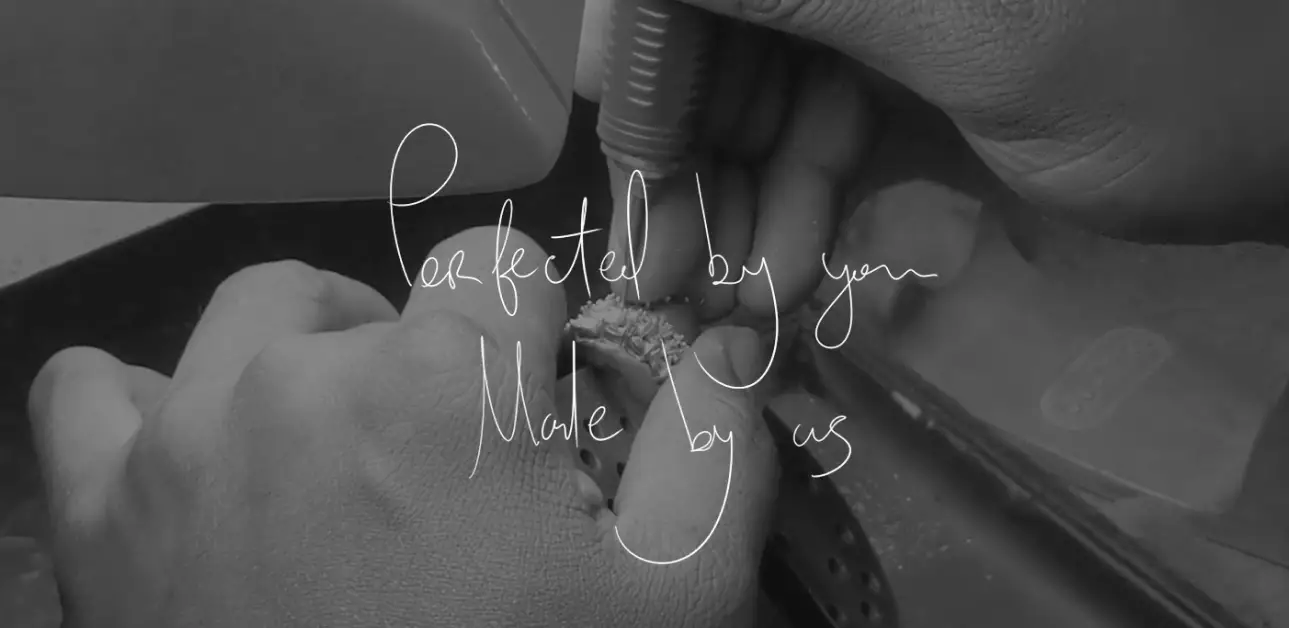 Make your dreams a reality with our bespoke jewellery service. latalia's personal service gives you the opportunity to make your mark, creating an original piece that effortlessly reflects your style. Turn your stories, memories and feelings into meaningful pieces of jewellery you can treasure forever.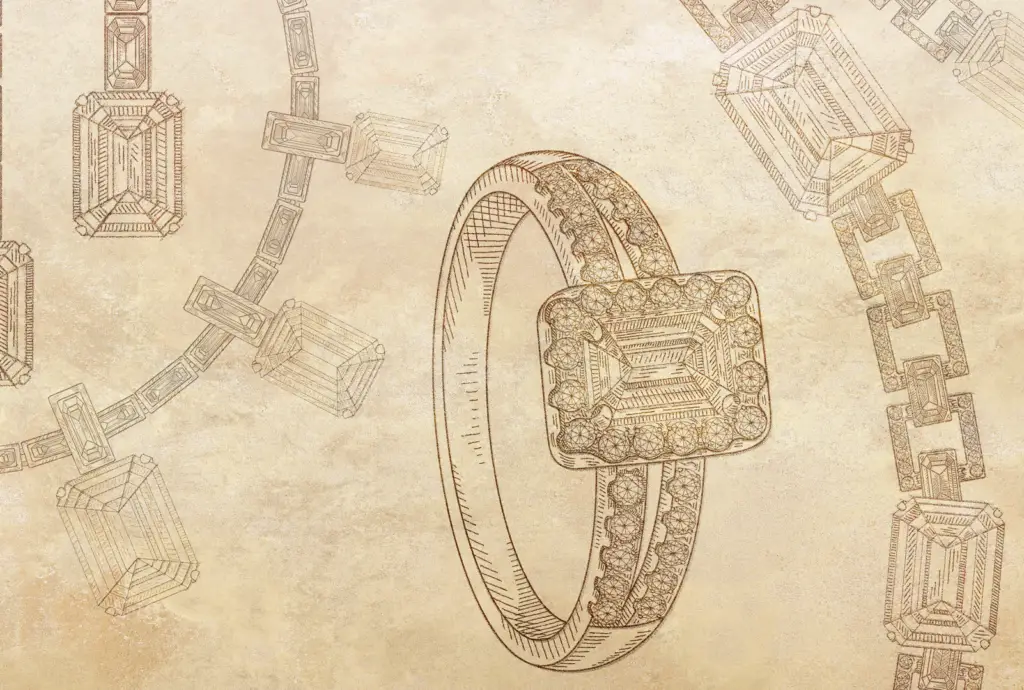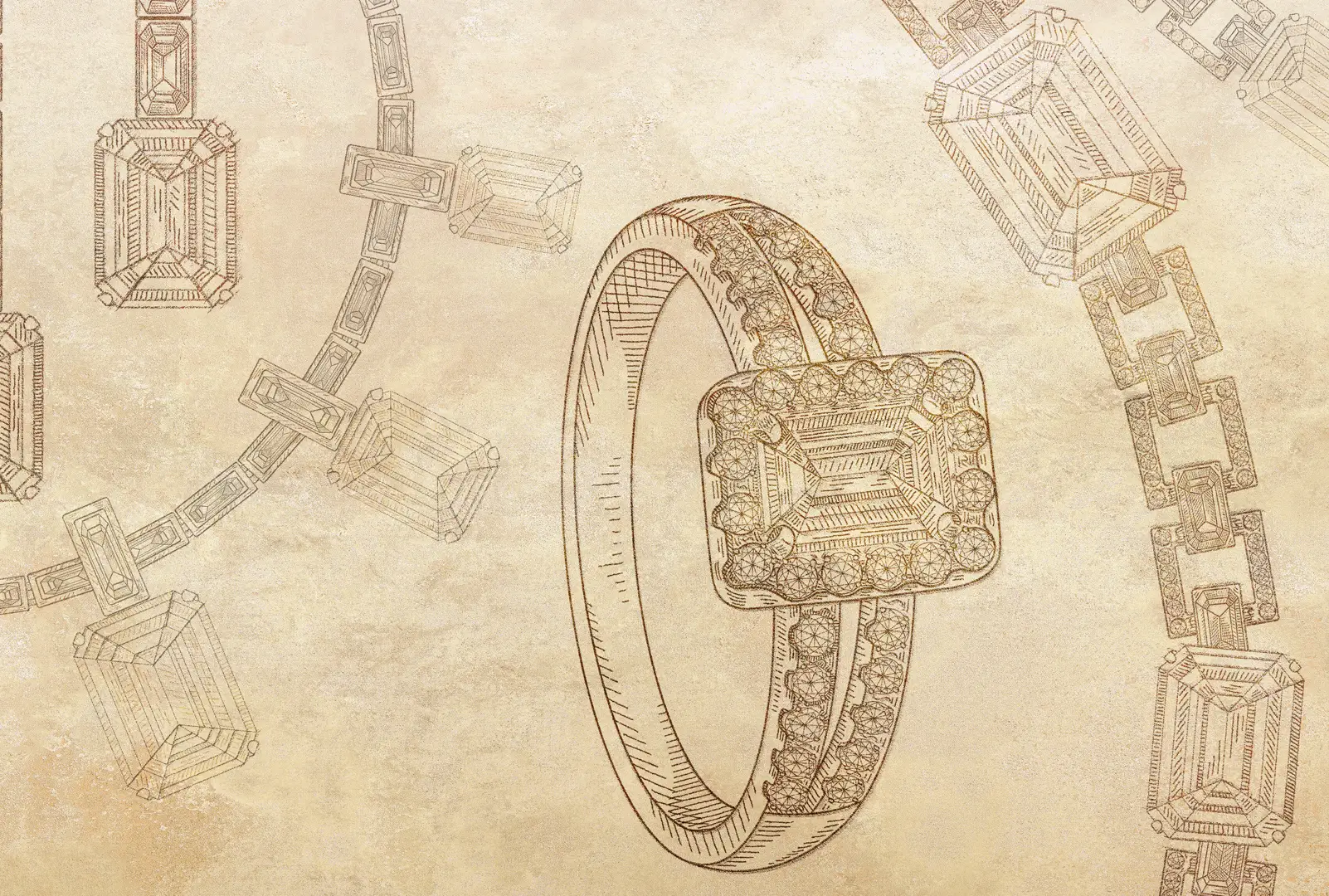 Whether it be a gloriously embellished necklace, a glittering engagement ring or very personal expression of love, we ensure that every single piece is finished to the highest standard. 
Book an appointment with our diamond experts and customise a one-of-a-kind piece.