Couture – 18k gold and diamond bangle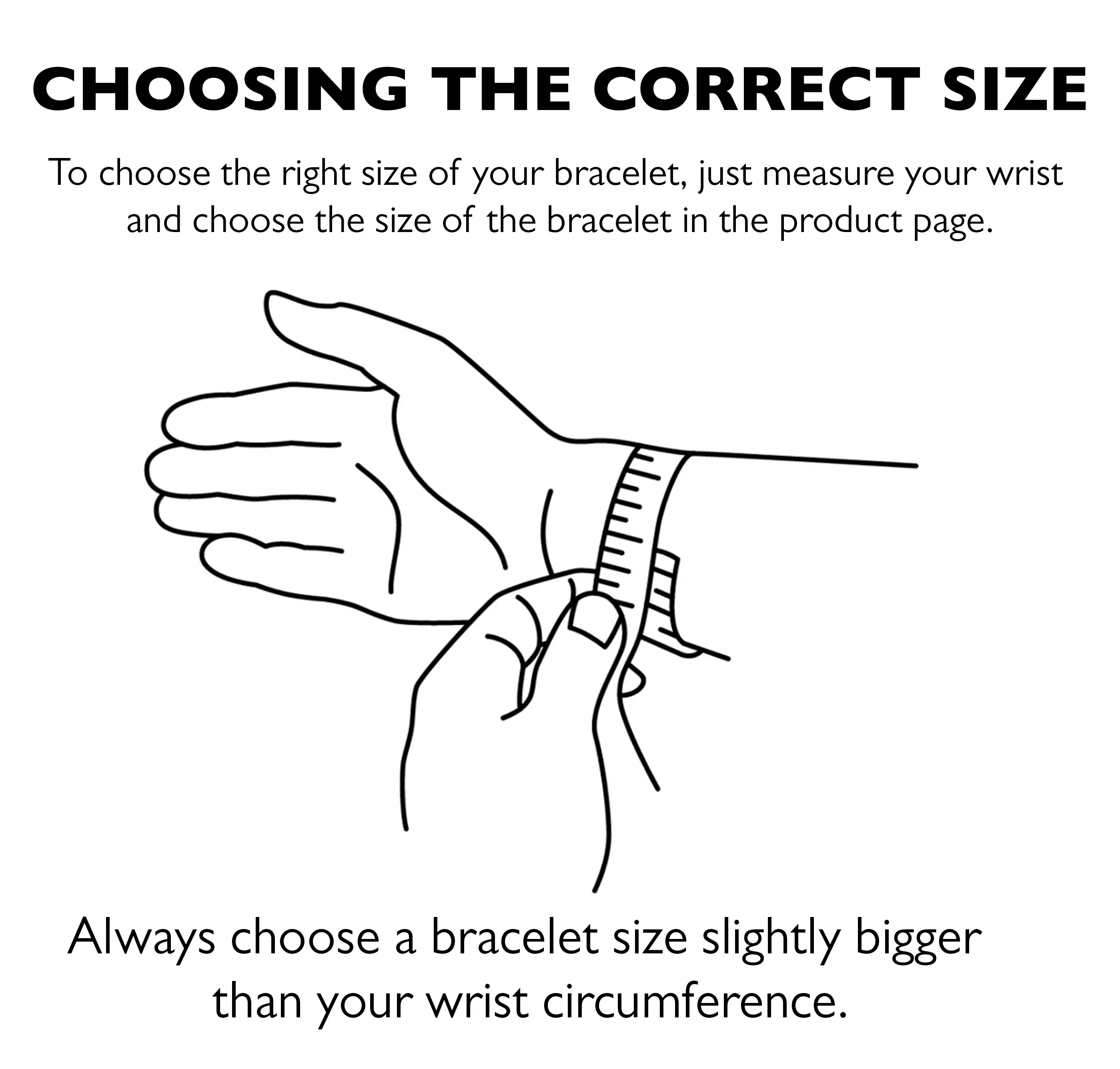 The 'Couture' bangle is encrusted with sparkling 'round' diamonds and handmade from 18k gold. The slim shape makes it luxuriously versatile and modest. Made to be worn for all occasions, the bangle is designed to be stacked.
* Please note that the diamond weight is approximate and may vary slightly.